Patented Technology
Guaranteed Results
For nearly four decades, Thermo-Tech has developed and implemented heating systems and equipment that has saved our customers millions of dollars in construction costs, down time, labor expenses, lost production, and damages due to freezing, sticking, slipping and sliding issues. Read More...
Thermo-Tech ~ Providing You
SOLUTIONS
Hundreds of thousands of dollars in profit are lost every year
in many operations due to freezing problems that can be totally avoided.
We can eliminate almost any freezing, sticking, slipping, or sliding problem
related to bulk material flow, as well as package and food handling.
Anything that we specify and provide has a 100% performance guarantee!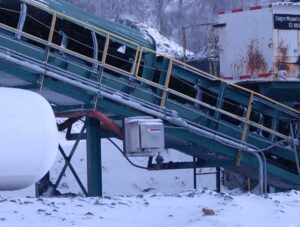 Heaters for Conveyor Belts and Related Components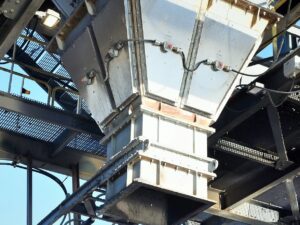 Heaters for Chutes, Bins, Hoppers, Tanks & More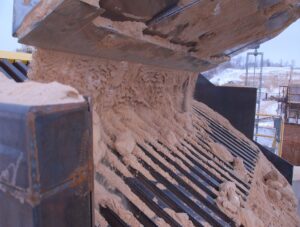 New Ideas for Material Flow