Installations are best done in the summertime as the days are longer and personnel and equipment are far more productive, which can cut out a lot of expense. Given supply chain issues, ordering early ensures readiness that can eliminate the down time that cold weather brings with it. Most of the equipment we provide can be installed, to a large degree, while your facility is in operation.
1. Installation by Onsite Personnel
Thermo-Tech, Inc. will provide detailed instructions and unlimited phone assistance for any customer that has the time or a preferred contractor available. There are no specialized personnel required.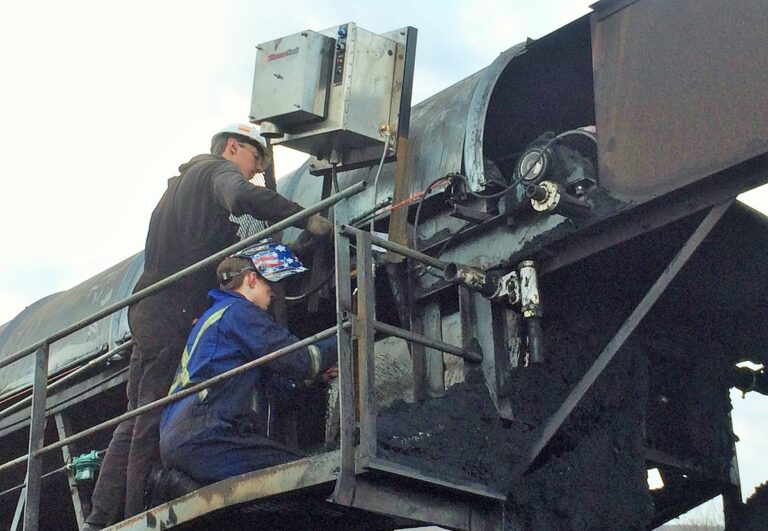 Coal Miners installing a Drive Roll Heater in Maryland.
2. Factory Rep Onsite to Oversee Installation
A factory Rep is available to oversee and assist with installation at most places in and out of the country.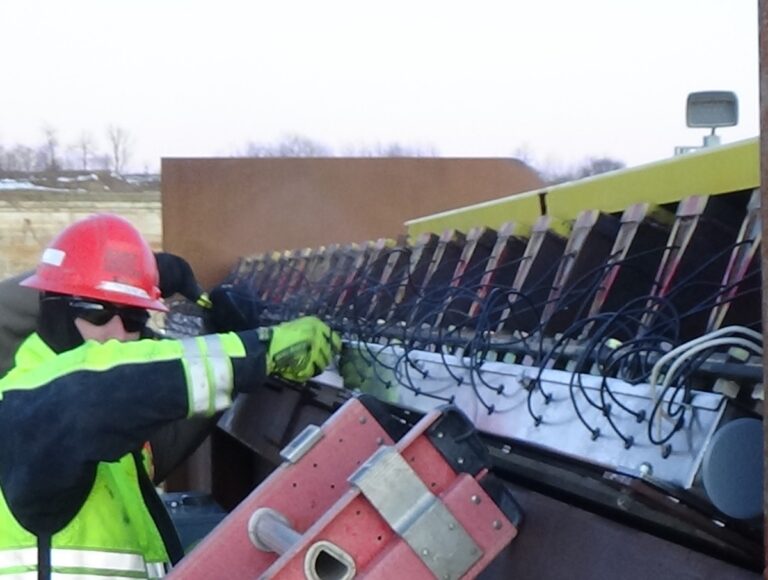 Plant personnel installing a Heated Grizzly being assisted by a factory rep at a sand plant in Wisconsin.
Installation by Thermo-Tech, Inc. or one of our factory trained and certified installation contractors.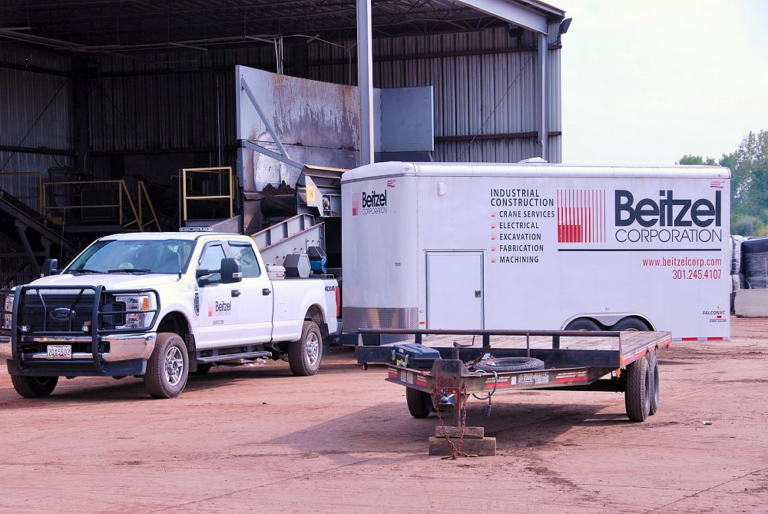 Beitzel Corp. installing Heated Liners in Hoppers at a Scotts Miracle Grow plant in Illinois.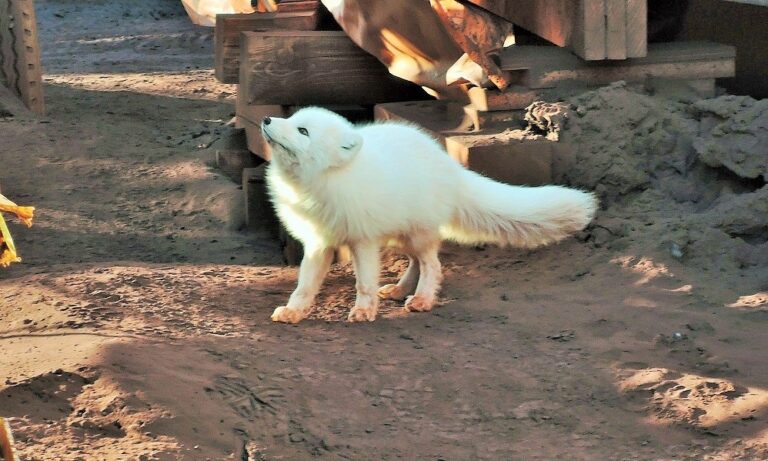 An Arctic Fox inspects a belt heater installation on Baffin Island, Nunavut, Canada that was overseen by a factory rep.