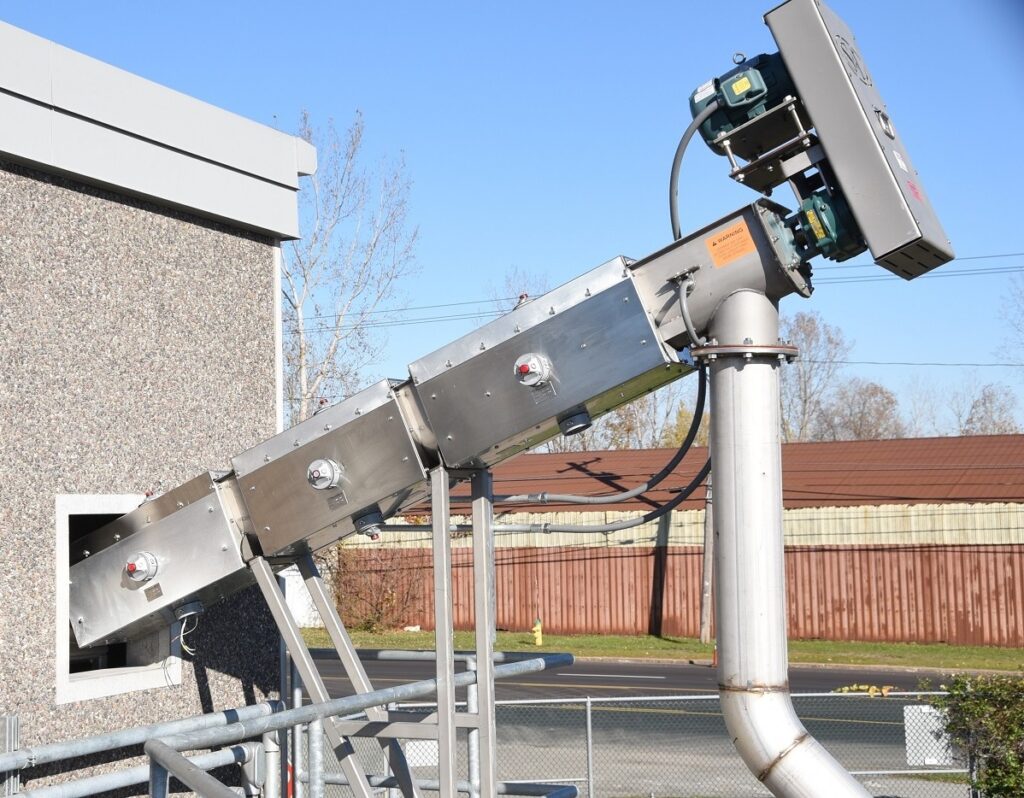 Heating screw conveyors to prevent freezing is easy with a custom designed HTR™ system from Thermo-Tech. In some cases, it is also possible to dry the materials they convey as shown in this slow-moving grit discharge installation.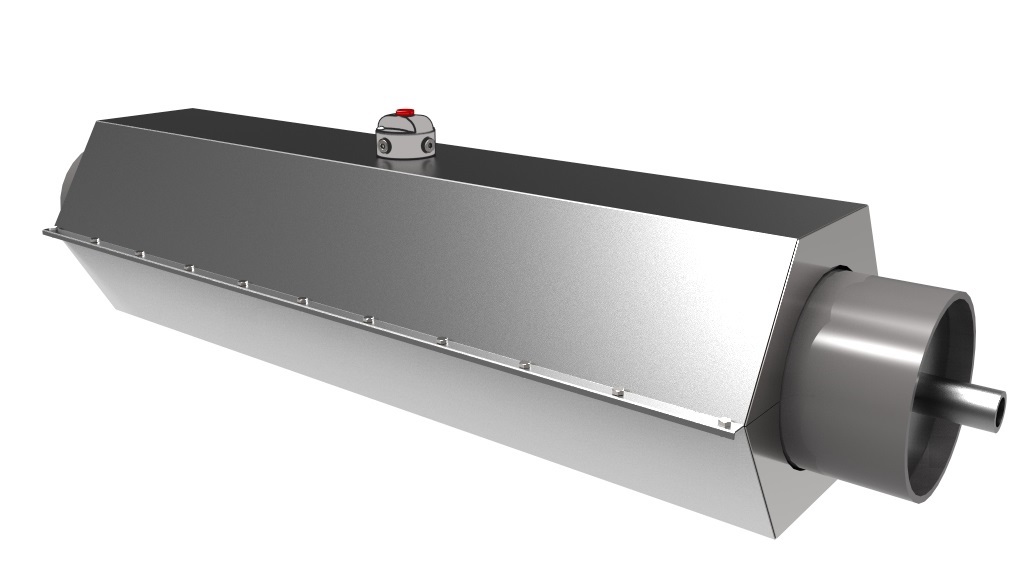 This system clamps over the tube the screw conveyor runs in.
Heating screw conveyors to prevent freezing requires about 75 Watts per square foot. In application when drying the material, it may require up to 400 watts per square foot.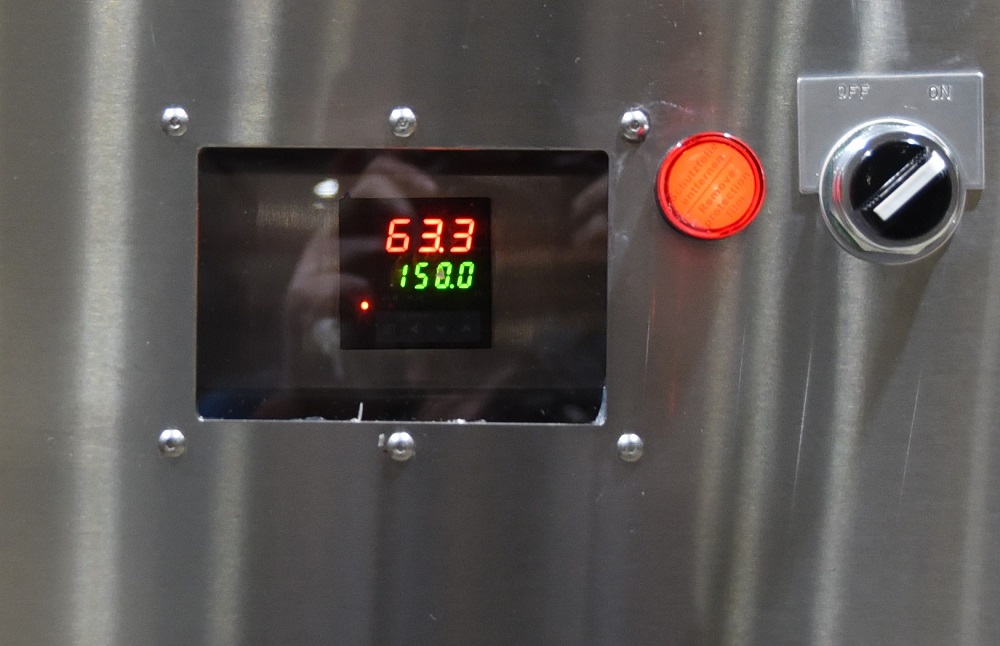 A temperature control system is required when drying the material conveyed by the screw conveyor.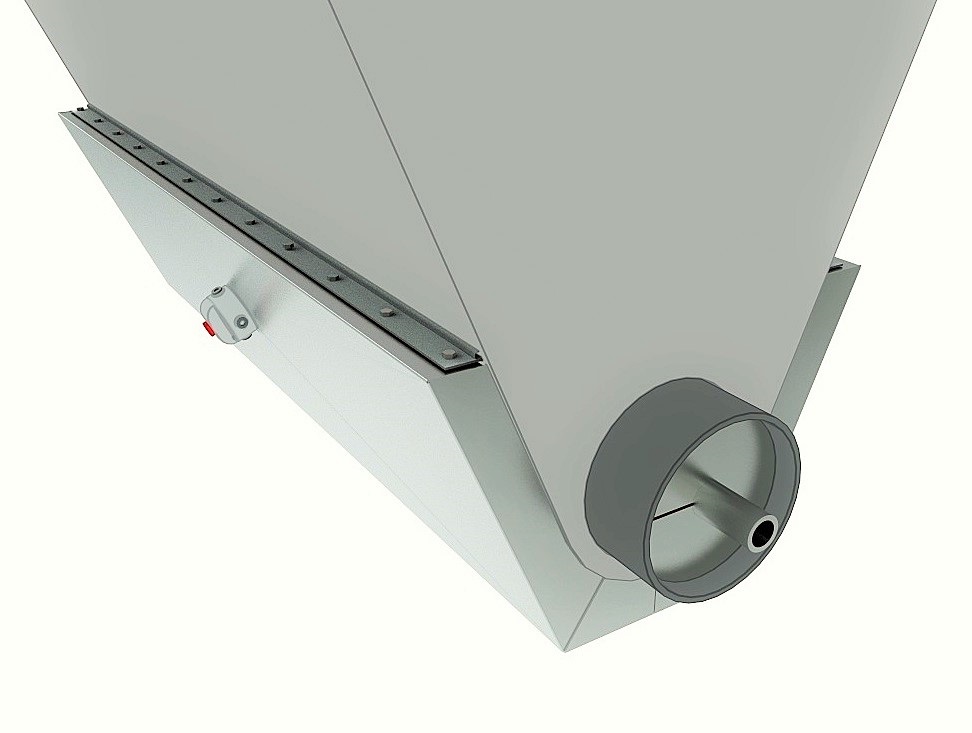 Screw Conveyor Feed Hopper/Chute
Heating the hopper or chute that feeds the screw conveyor is required in most instances.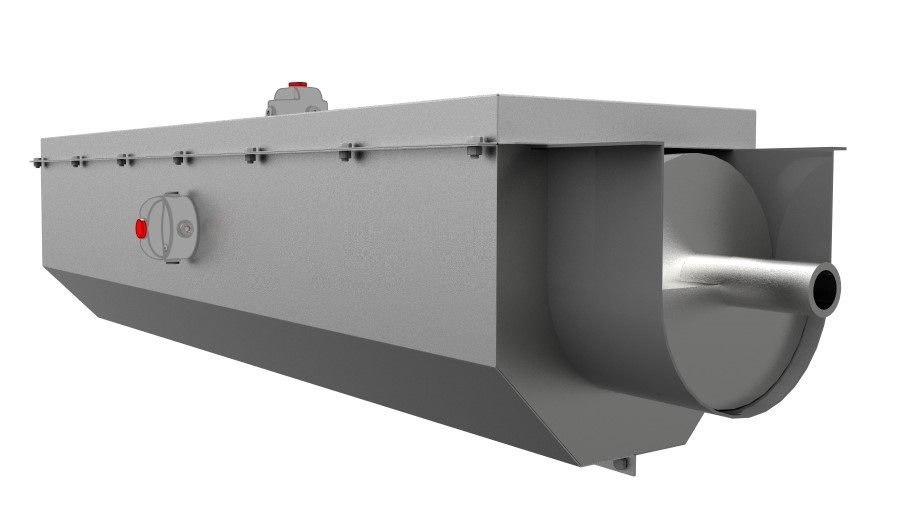 Trough Type Screw Conveyor
The custom sized HTR™ panels wrap around this screw conveyor trough as shown.
Stainless Steel, Weather Tight Construction
Wash Down Option
Pilot lights indicate the heater is at operating temperature
75-400 watts per square foot
120-480 Volts